Did you recently meet with a car accident which has totally destroyed the auto body of your car? Or have you been caught up in a hail storm and have damaged your car entirely? Apart from the internal damage in the car, your car's paint might have been removed or ruined. You should hire a professional and quickly get it redone in your automobile. You need to hire professionals to carry out the auto painting. We, at Metro Dent Hail Free Car, can be the right choice for you. We are an established and experienced company which has been in this field for over 25 years. We are equipped with a state of the art technology and skilled, well-trained, and experienced staff which enables us to provide you with an effective service. We bring you a wide range of services, including auto dent repair, hail damage repair, paintless dent removal, and auto painting, etc. With our variety of services and dedicated staff, we have become one of the preferred companies for all kinds of auto damage repairs. So, if you belong to areas such as Denton, TX, Dallas, Fort Worth, Lewisville, TX, Plano, TX, or Frisco, then you can choose us.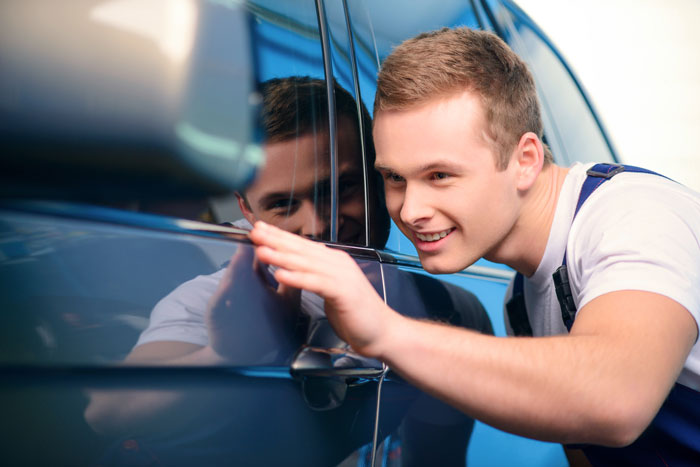 Here, we have put together a few essential things to check before hiring a company for auto painting. Take a look.
First of all, you should realize that the auto painting will be done by the professionals of the company. You need to check if the company has knowledgeable, qualified, and trained staff to offer you the services you need.
Another thing that you have to keep an eye on is the charges. You cannot exceed your budget when it comes to such services. You should take quotes in advance and then compare it with the others to choose a reasonable option for your auto painting.
So, if you are thinking of hiring us, then contact us today.