There are many reasons why you should get your car painted. Over time most cars develop dents, depression, door dings, and hail damages; and after repairs, they stand out and make your car less appealing. Metro Dent Hail Free Car has come up with auto paint options. For the past 25 years, we have made a name for ourselves due to our patience, which the job requires, precision, and eye for detail. Though we are better known for our dent repair services our technicians, who are an expert in the art of matching colors, can restore your car in pre-accident condition with its original sheen. At Metro Dent, we use high-end down-draft paint to give your car a good factory finish. People of Carrollton TX, Dallas, Fort Worth, Lewisville TX, McKinney TX, and Plano hire us for a worry-free experience.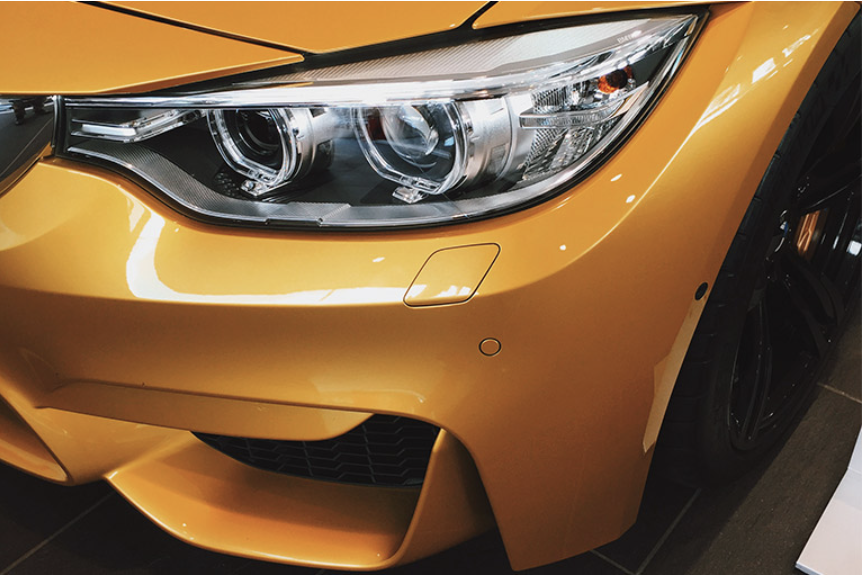 Below we have mentioned 3 basic reasons why you should get your car painted. Take a look.
Increase the resale value of your car
If you have any plans of selling your car in the near future, giving it a fresh coat of color, especially if the current paint has faded, will help make the sale quicker. After the paint job, the resale value of your vehicle will increase much more than the cost of the service.
To cover the scratches on the body
If your car body has scratches, it does not make a pretty sight. Also, these scratches if exposed for a long time can result in rust, which will eventually create holes in the body. With a fresh coat of paint, the exposed metal body parts can be covered.
The paint has become faded and dull
Over the years, with regular use and wear and tear the color of your car fades off. It is also common in countries with harsh sun's rays. If you want your car to go back to factory conditions, you might have to get your vehicle computer color-matched as this will ensure your car is restored to its original color.
So, if you are looking for a trustworthy company for painting your car, you can get in touch with us.