Did you meet with a major car accident? And have you got a serious damage to the car? Sometimes, along with the damage to the functioning of the car, the paint on the car's body can also get removed. In such a case, you should look for a company which provides auto painting services. A shabby and paintless car looks ugly and decreases the overall value of the car. So, it is important that you fix the car's paint as early as possible. We, at Metro Dent Hail Free Car, can be the right choice for paint and auto body services. We have experienced and efficient technicians who can be experts at color matching and restore the car to the pre-accident condition and its original luster and shine. We use a top-notch down-draft paint booth to bake the factory finish. If you belong to areas like Carrollton TX, Dallas, Denton TX, Fort Worth, Frisco, or Lewisville TX, you can resort to us without any delay.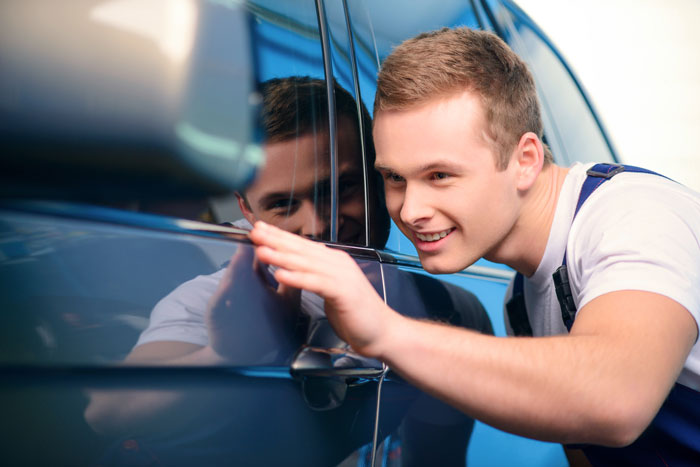 Here, we have put together a few things to ask the auto paint service before hiring them. Take a look.
Do you provide a lifetime warranty?
You need to ensure that you get a warranty for the service rendered so that you can get a free repairing if something goes wrong even after the servicing was complete. So, you should ask the company if they provide a lifetime warranty.
Have you dealt with auto painting issues before?
You should ask the company if they have prior experience in auto painting or is it a new service because you should always hire a company which has experience in this. Then, the quality of work will be more refined and promising.
Then, what are you thinking? If after asking such questions, you think we can be the right choice for you, then quickly contact us today.