Auto Dent Repair, Paintless Dent Removal, and Hail Damage Repair in South Lake, TX
When it comes to auto dent repair in South Lake, TX, no one does a better job than Metro Dent. We pride ourselves on being the go-to service team for paintless dental removal and hail damage repair for local car owners. We repair creases and dings due to minor collisions using top-of-the-line equipment and advanced processes.
Our goal is to remove annoying and unsightly dents and return your vehicle to its previous state. Our technicians specialize in all vehicle types, makes, and models and have the knowledge to repair dents of any size.
Get Directions
Auto Dent Repair in South Lake, TX
Our auto dent repair process in South Lake, TX, is quick and affordable. We often complete dent repair services the same day, saving you valuable time and money. Our team consists of trained and experienced technicians who keep up with the best techniques and tools for removing dents without damaging the original paint finish.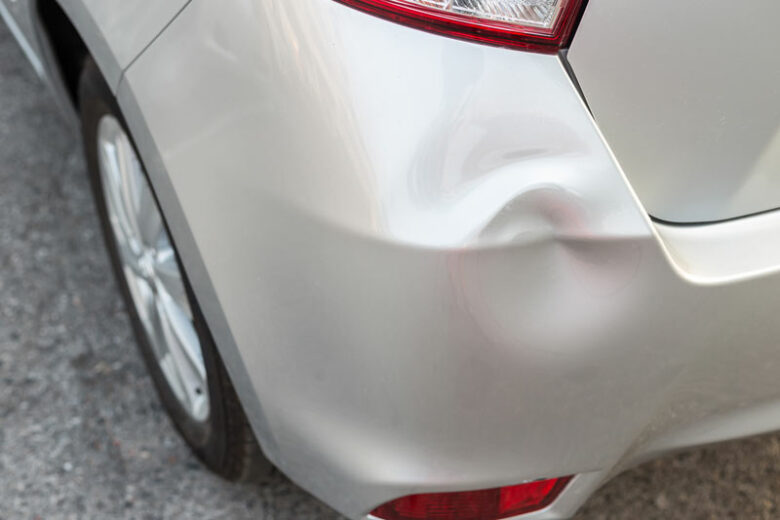 Whether you own a custom, high-end, or luxury vehicle in South Lake, TX, you can rest assured that we will fix the dents or dings from your car's side, door, or bumper without affecting the current look. We stand behind the quality of our dent repair work with a 100% customer satisfaction guarantee. When you partner with us, you can expect:
Cost-effective services, without hidden fees or prices
Fast and effective work
Impeccable results
Eco-friendly paintless dent removal
Metro Dent also cooperates with local insurance companies and can help make the evaluation process easier for our customers. Let our knowledge and experience work for you by restoring your car to its best appearance.
Paintless Dent Repair Services for South Lake, Texas
South Lake, Texas, is a small but enjoyable suburb of Dallas, Texas. Besides easy access to the big city, this small town offers attractive shops, restaurants, and outdoor venues for locals and tourists. From the Widowmaker trail rides to the Southlake town square, there are many places to visit and explore. The Bob Jones Nature Center is one of the most popular attractions in South Lake, TX, allowing visitors to delve into the Lone Star State's landscape.
If you are from South Lake or currently visiting the area and need high-quality paintless dent repair services, you can count on Metro Dent.
At Metro Dent, we provide the best paintless dent repair services to car owners in South Lake, TX. Contact us today to speak with a specialist about your auto dent repair needs and schedule your appointment. We are located on the East side of Lewisville, TX on E State Hwy 121, and offer concierge services as well.