Have you ever met with a collision on the road where your car was damaged? This could lead to serious damages to your automobile. You should not waste any time and quickly hire a professional to fix any kind of dent or damage caused to your car. After all, it looks bad to drive around with a dent in your car. And further damage will also worsen the condition of the car, posing greater risks to your life. That is why you must hire an auto dent repair service now. We, at Metro Dent Hail Free Car, can be the right choice for you. We are an established and reliable company with more than 25 years in this business. We can provide you with collision repair, auto dent repair, hail damage, repair, along with auto painting, and paintless dent removal services. We are known for our high-quality repair services and customer oriented approach. So, if you are located in areas such as McKinney, TX, Dallas, Fort Worth, Plano, TX, Firsco, or Carrollton TX, then you can opt for us.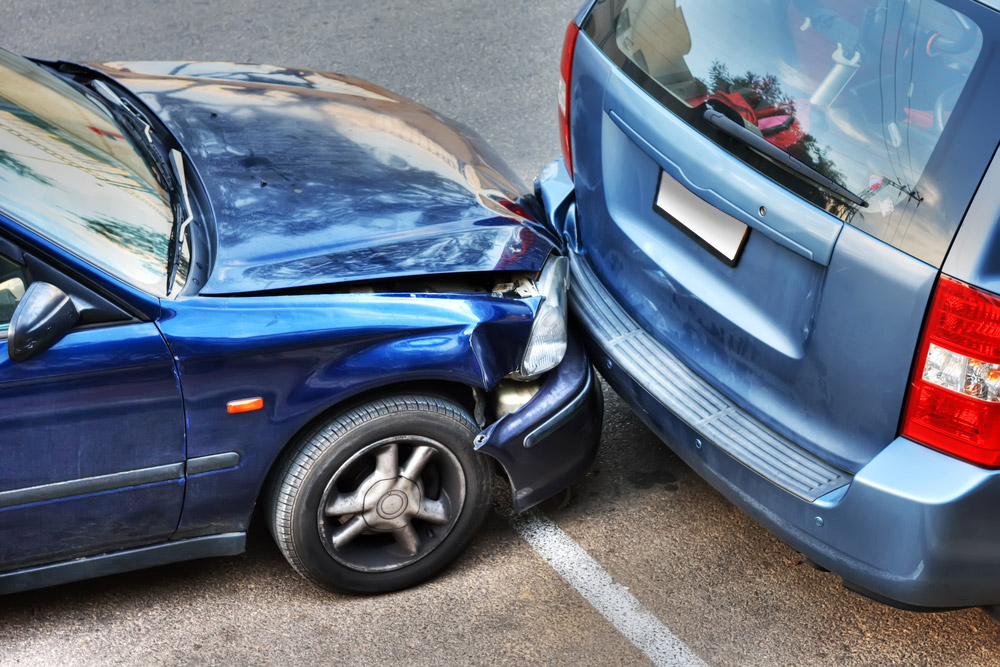 Here, we have put together a few essential questions to ask your auto dent repair service. Take a look.
How much experience do you have?
Experience means credibility. You must understand that a company offering such vital repairs must have spent years in this field so that they can detect and fix all issues that one might face. That is why you must ask about how much experience they have.
2. Can you offer free quotes?
Getting estimated rates for the repair services is extremely helpful. You can understand if it is suitable for your budget or not. You can also compare it with others and choose the cheapest service. For these reasons, you must ask the company if they are available for free quotes or not.
And if you are thinking of hiring us, then contact us now.