If you own a car, there is bound to be a day or the other where you get dents. Perhaps you got into an accident or got caught in a hailstorm, or maybe the dent mysteriously appeared while you parked your car somewhere. Regardless of the cause, a dent gives a bad appearance to your car. Opting for a paintless auto dent repair will provide you with a cost-effective way to erase the dents and bring back your car to a good condition.
At Hail Free Car, we provide the best dent repair services by using our state-of-the-art repair and collision restoration technology. Whether you have a major or minor dent, we guarantee you a lifetime warranty on our work. We provide our services to Dallas, McKinney TX, Frisco, Plano TX, Carrollton TX, Denton TX, and neighboring areas. If you are from any of these areas, call us today to get a free estimate.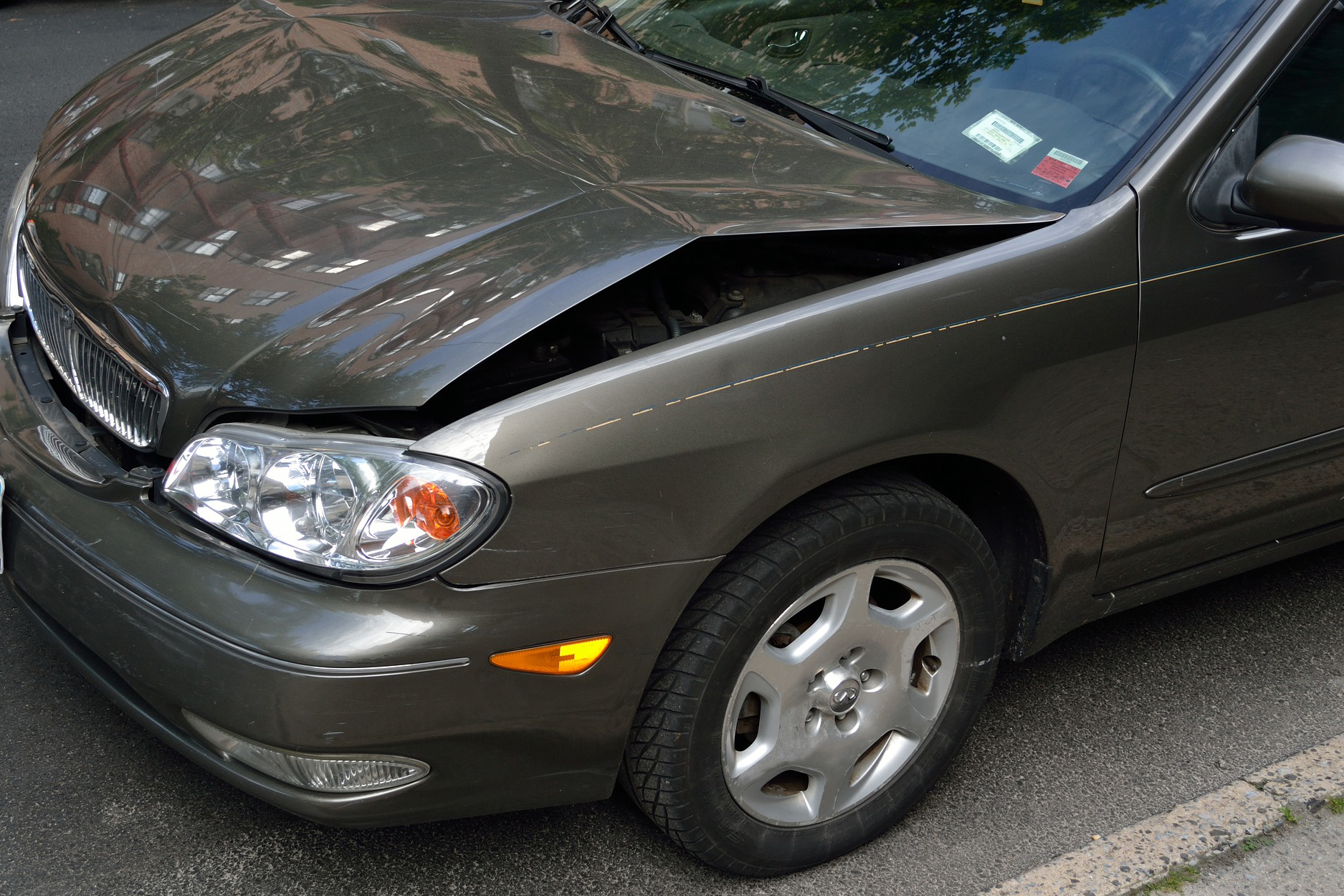 Here are some more benefits of paintless auto dent repair services:
A paintless dent repair will restore the condition of your car to its former glory. A skilled technician will use special paintless dent repair or PDR tools and procedures so that the original finish of the car is not altered during the repair process. Also, you do not have to worry about overspray or paint color difference when the repair is done by a professional.
Paintless dent repair takes only a little bit of time to complete. Depending on the size and number of the dents that are required, it can take up a few hours to complete. Traditional bodywork procedures take days or even weeks to complete, so a paintless dent repair can save you lots of time.
So, if you are interested in our services, contact us today.