Do you have an automobile of your own? Then, you must be aware of the sort of damages and automobile feces on the road. Even if it manages to be safe from accidents with other vehicles, it could become a victim of hailstorms and cause a huge dent. In such a scenario, you will have to take it for auto dent repair service. We, at Metro Dent Hail Free Car, can be the right choice for you. We are one of the most established and reliable companies which have been in this business for more than 25 years. We can provide you with a wide range of services, starting from auto dent repair, hail damage repair, and auto painting to even paintless dent removal services, and so on. We are known for our state-of-the-art technology which is enabled to provide you with all kinds of auto repair solutions along with our most professionalism and dedication towards all our clients. So, if you are from Dallas, McKinney, TX, Fort Worth, Lewisville, TX, Carrollton, TX, or Frisco, then you can opt for us.
Here, we have put together a few things to check about your auto dent repair service. Take a look.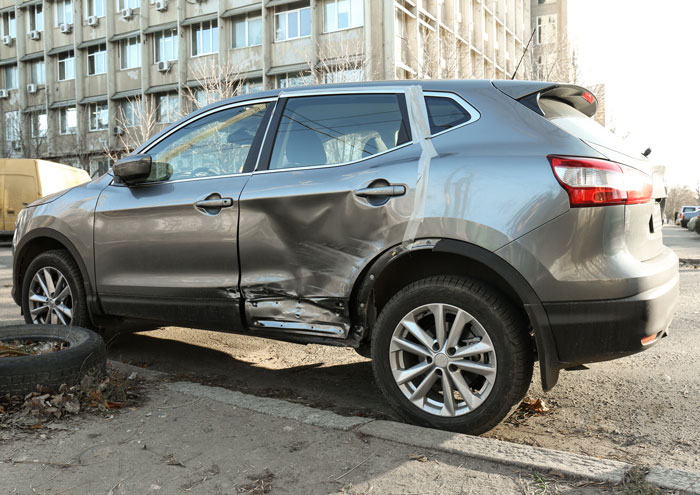 You cannot hire a company if they cannot provide you with a quick and effective service. You have to make sure that they have well-trained and skilled professionals who can provide you with a quick repair service that resolves all the issues you have been facing with your automobile. Always check the efficiency of the company before hiring.
The next thing that you have to check is the amount charged by the company. You need to make sure that the rates offered by them are suitable for your budget. That is why you should take quotes in advance and compare these with others before making a choice.
So, if you are interested in hiring us for your auto dent repairs, contact us today.