Did your car recently face an accident? Accidents have become such a common phenomenon these days. Aggressive driving and disobeying of the traffic laws have caused severe accidents that have led to major injuries as well as terrible auto body damages. You need to make sure that you get these dents repaired from a professional auto body repair service. We, at Metro Dent Hail Free Car, can be the right solution you need. We are an experienced and professional company which has been in this field for more than 25 years and are known for our state of the art equipment and efficient and responsible technicians. We make sure that all kinds of dents in your car are taken care of and your car returns to its original condition in no time. We also provide a lifetime warranty on our services so you can rely on us for your needs. With our certified technicians and affordable charges, we have earned a solid reputation for auto dent repair in areas like Dallas, Fort Worth, Plano TX, Denton TX, Carrollton TX, and McKinney TX. So, if you ever need to repair the dents in your car, you can opt for us.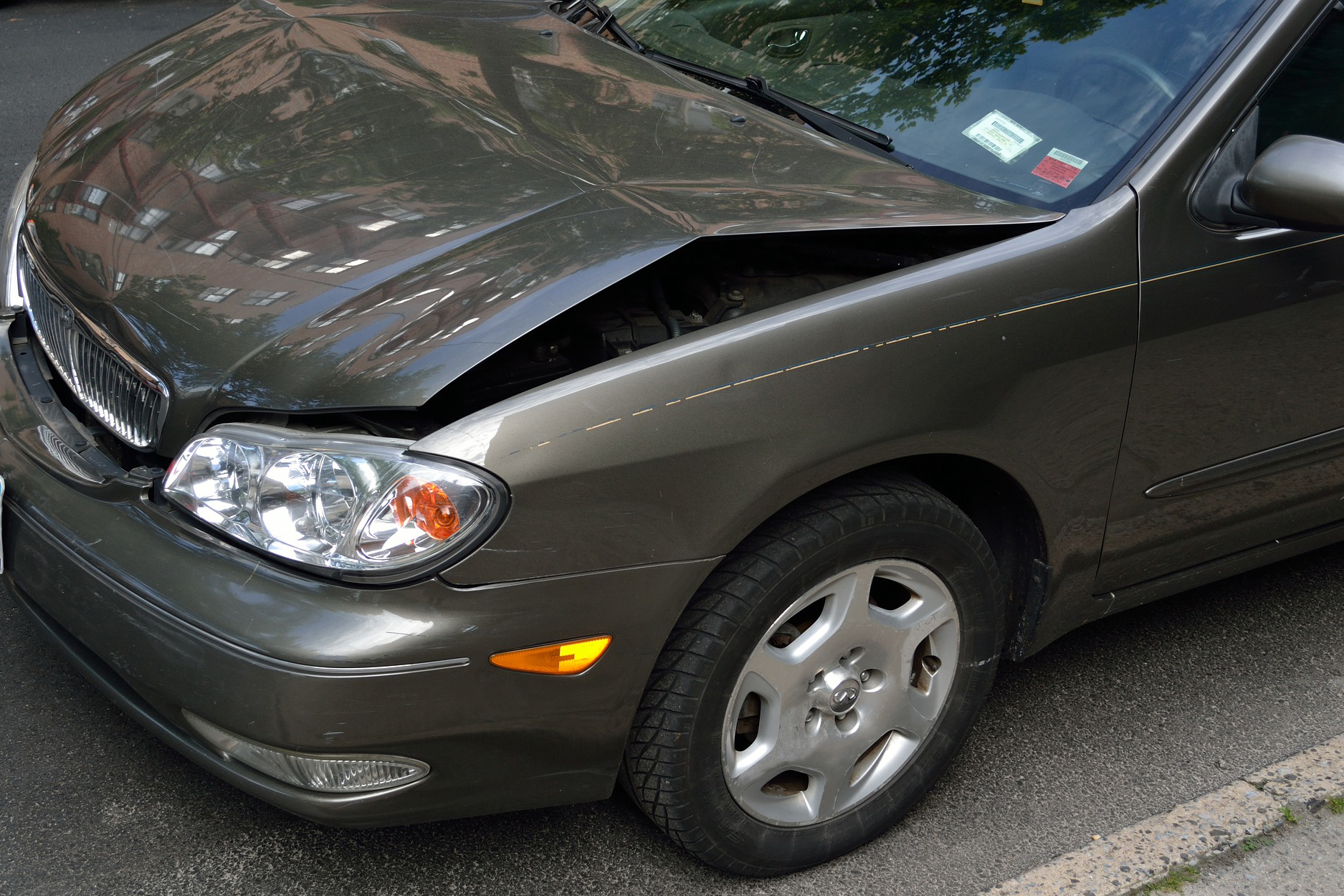 Here, we have put together a few of the most vital reasons for getting your auto dents repaired immediately. Take a look.
Longevity of the Car
If you repair the dents before the condition worsens, it will improve the efficiency of the car and make it run longer. That is why you should immediately get your car checked by a mechanic and take it to an auto dent repair shop.
Higher Value
With the dent in your car, it loses its charm and aesthetic appeal. If you want to sell your car later, it will not fetch you great returns because of this reason. That is why quickly get these dents repaired and ensure your car returns to its original condition.
And if you want to choose us for your auto dent repairs, then contact us now.