Dent Repair, Hail Damage Repair, and PDR, Paintless Dent Removal in Prosper, TX
Are you looking for fast, quality, and affordable auto dent repair services near Prosper, TX? Look no further than Metro Dent. We have the technology, tools, and knowledge to remove dings and dents from collision or hail damage without painting. From paintless dent removal to hail damage repair, there is nothing that we can't do for local Prosper drivers.
Our technicians repair a wide range of damage types. Whether a door ding or a bumper collision mark, we can often complete the process the same day, saving you valuable time and money. We specialize in repairing hail damage dents. Let us know your vehicle's concerns, and our team will put together a repair plan for the fastest and most economical service possible.
Get Directions
Car Dent Repair in Prosper, TX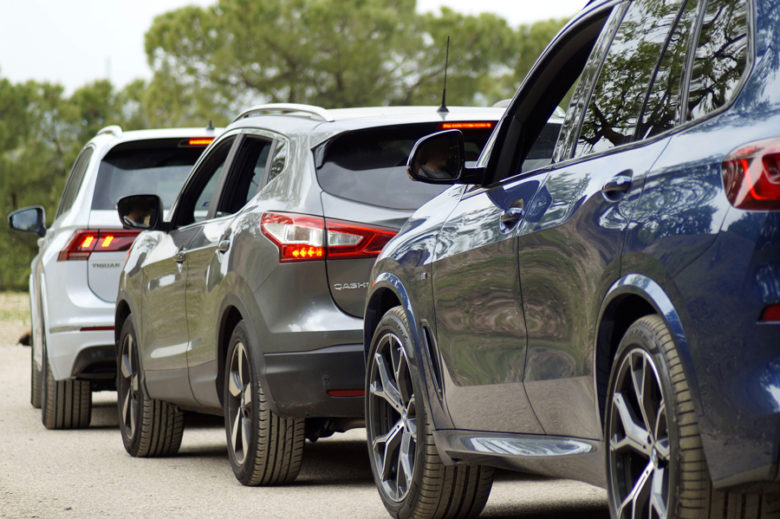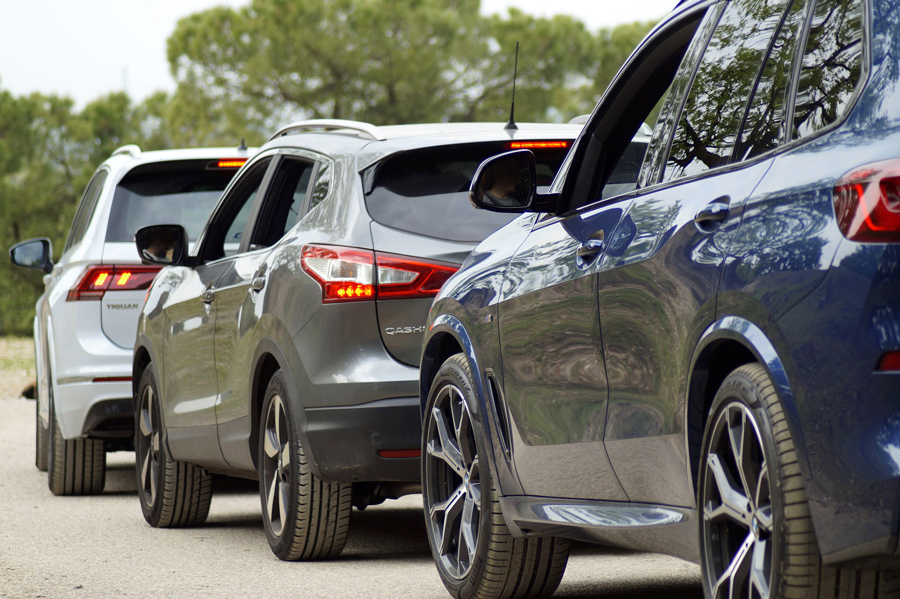 The traditional dent repair process fills collision or hail damage marks with paint or body fillers, which match the rest of the car's exterior. Although the process works for some damage types, it doesn't address the specific problem in a long-term or sustainable way. In addition, it is expensive, time-consuming, and can affect the resale value of your car.
With our quality auto dent repair and paintless dent removal work, we successfully remove dents and dings from doors, sides, or bumpers at an affordable cost. When you choose Metro Dent auto dent repair, you can expect:
Environmentally-friendly products
Faster repair than traditional dent removal techniques
Cost-effective procedures
Long-term solutions
An opportunity to restore your vehicle to its previous condition
The Metro Dent team can also communicate with your insurance company to ensure proper evaluation and full coverage to restore your vehicle's value. You can expect 100% satisfaction, a professional approach, and quality services when you partner with us.
Paintless Dent Repair Services in Prosper, Texas
Prosper, Texas, is a small suburban town between Denton and Collin Counties in Texas. Close to the Dallas-Fort Worth Metropolitan area, Prosper is a beautiful city to visit and explore due to its numerous attractions and outdoor venues. Some must-visit attractions are Frontier Park, Town Lake Park, and Gentle Creek Golf Club. The city has a population of less than 10,000.
Whether you live in or visit Prosper, if you need paintless dent repair services, don't hesitate to turn to the professionals at Metro Dent.
Contact us today for expert technicians to schedule reliable and affordable auto dent repair in Prosper. We are located on the East side of Lewisville, TX on E State Hwy 121, and offer concierge services as well.